A Place Where Hope Begins!
KIDS Place
Hope and healing for abused children and their families through coordinated services in a child-friendly place.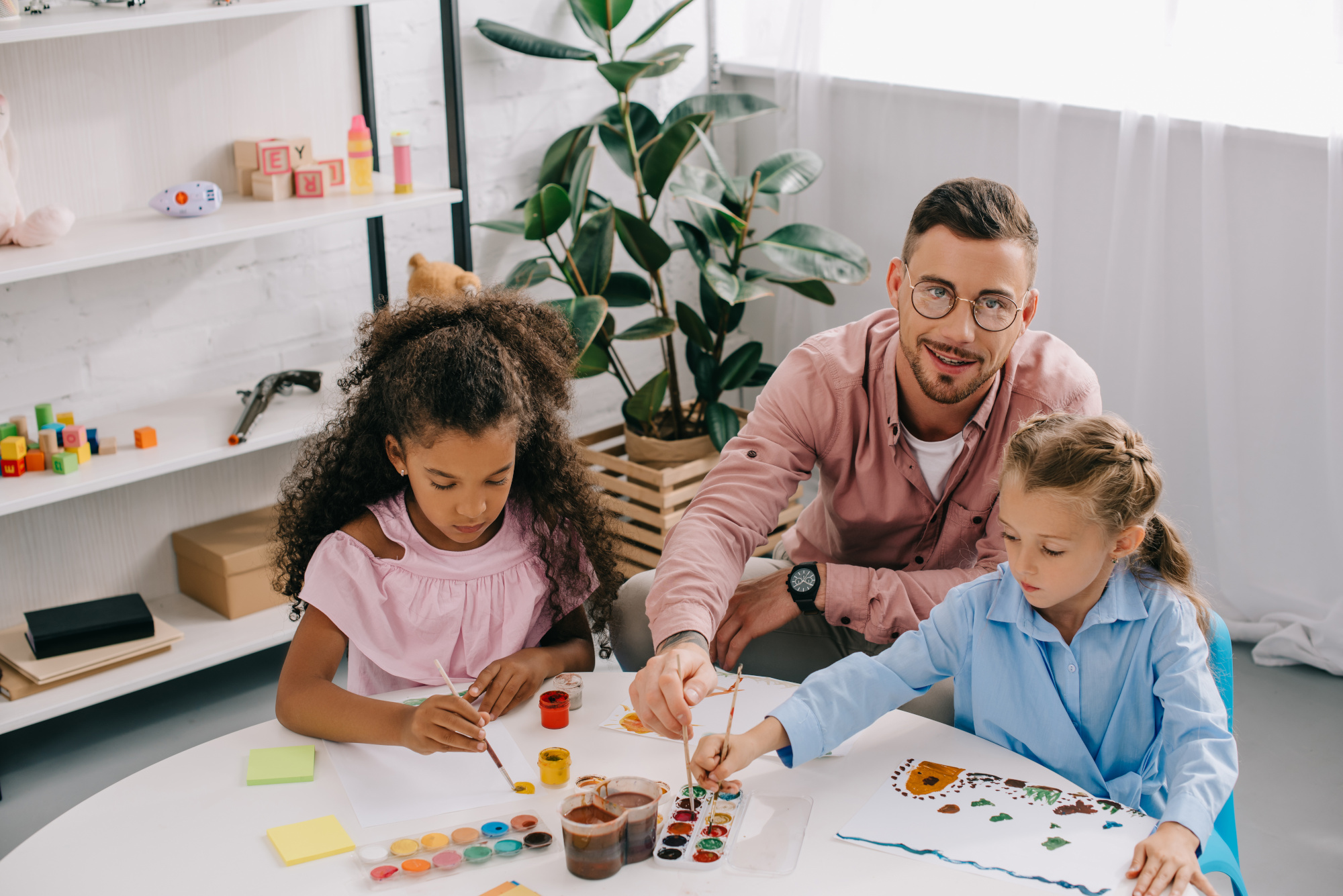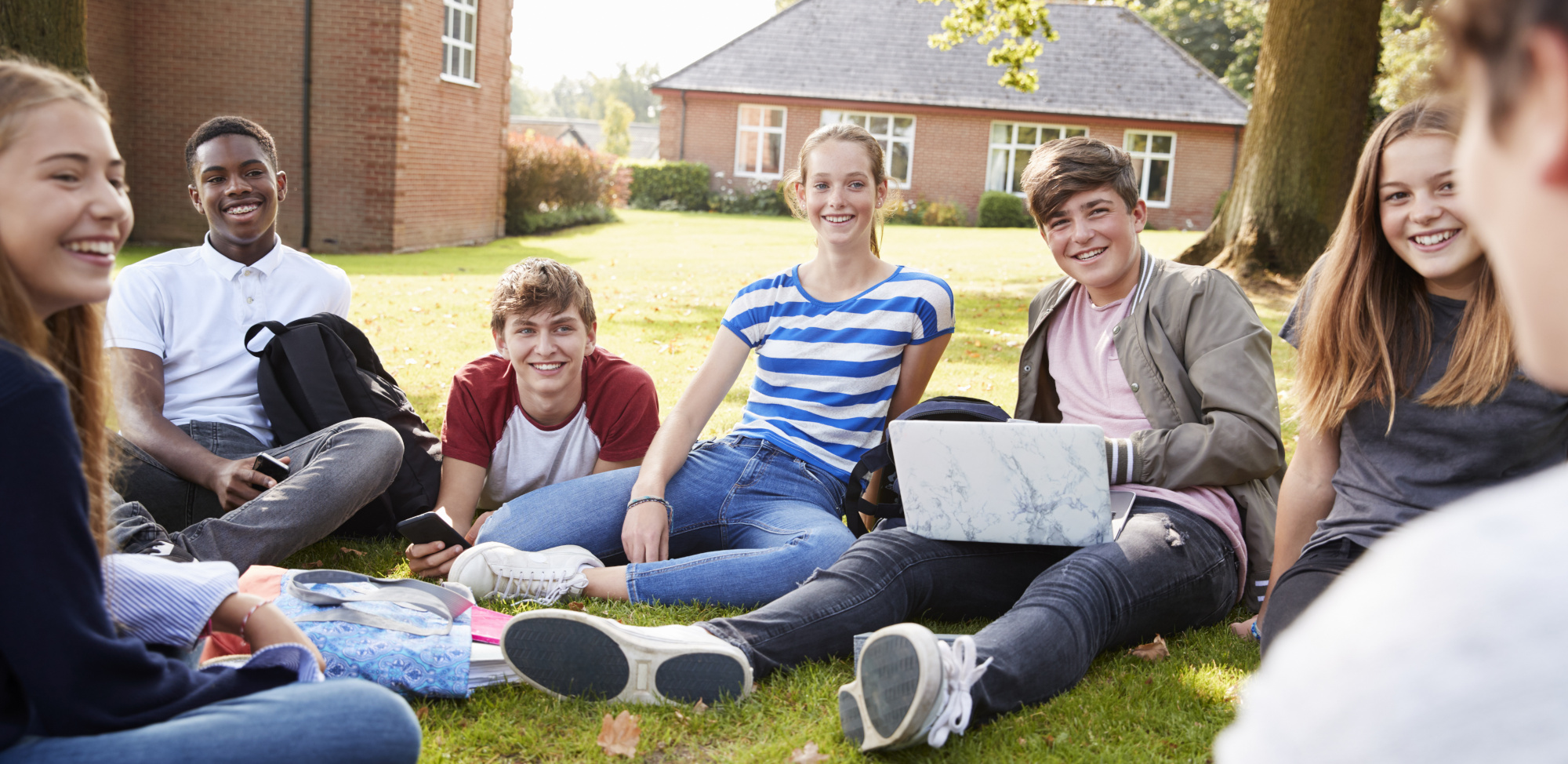 Who we are and what we do
We are Macon County's only not-for-profit organization that coordinates the efforts of child protection services, forensic interviewing, law enforcement, prosecutors, child and family advocates, medical and mental health experts, all under one roof. We provide a prompt, sensitive, interagency response to child abuse so that every child and family can focus on healing. Since 1991 we have served thousands of children, averaging 120 new referrals each year.
Before there was KIDS Place, child abuse victims in Macon County were often bounced from one place to another. Although there were caring professionals working in those agencies, families were forced to go from agency to agency in order to meet the informational needs of those agencies. The places that professionals were meeting to talk with children were not always the best places for children to feel secure enough to tell the truth. They were certainly not child-friendly settings. Imagine being a small child and being ushered to sheriff's department to talk about something that has been so confusing and scary or being taken to the emergency room to sit for hours in a place that is anything but child friendly.
KIDS Place exists to make the investigative and judicial process easier for children and to insure that all child abuse victims in Macon County have access to evidence-based therapy, at no cost to the family.