KIDS Place exists to make the investigative and judicial process easier for the children and to insure that all child abuse victims in Macon County have access to quality counseling services, at no cost, for as long as the child needs the service.
Law Enforcement officers, Social Workers and KIDS Place Forensic Interviewers use the interview room at KIDS Place because of its child-friendly environment. Microphones and cameras placed at different angles in the room allow Core Team members to observe the interview taking place.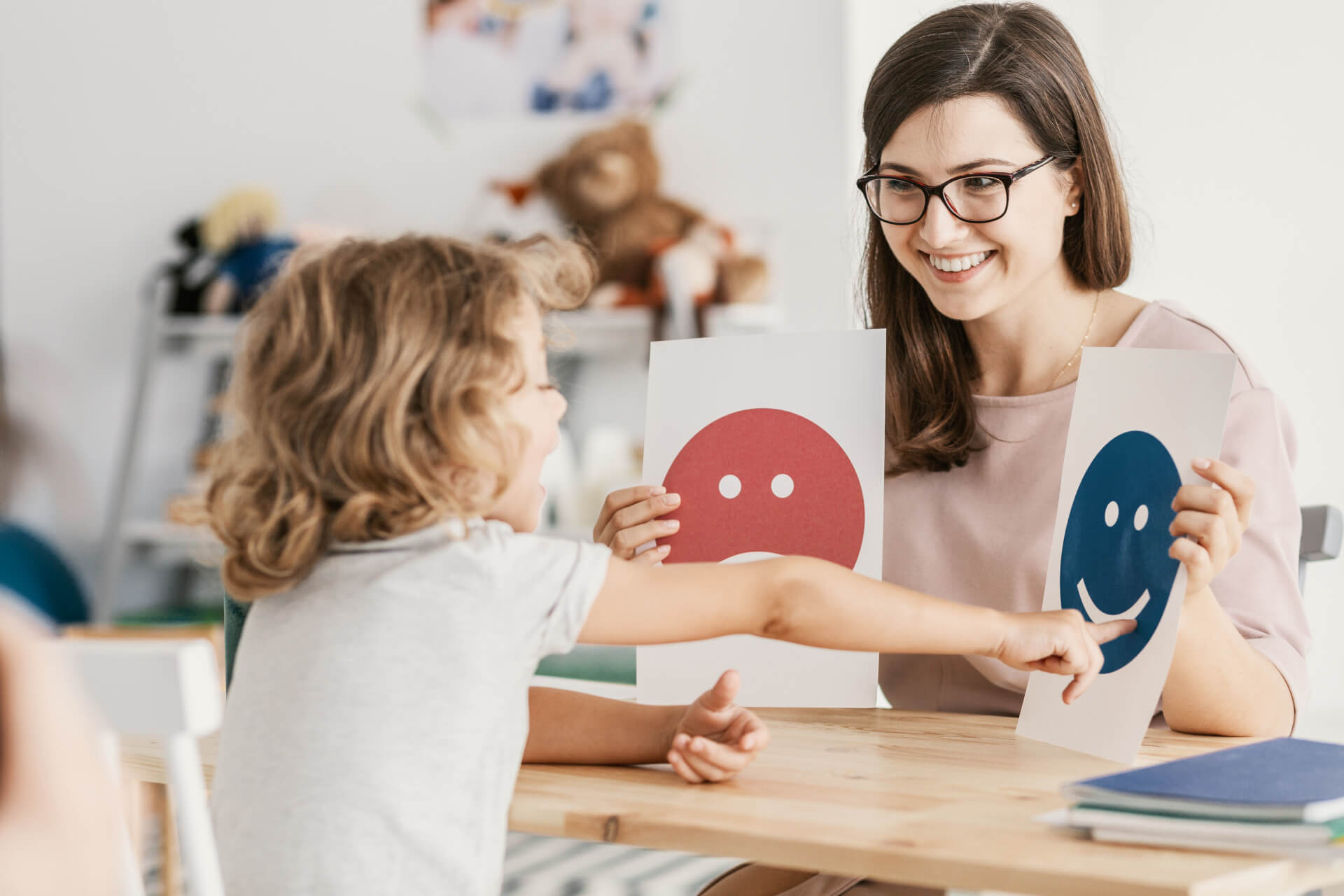 Child Medical Evaluations
Law Enforcement officers and Social Workers can refer a child to KIDS Place for a medical evaluation.
The purpose of these complete physicals is to see if there is a need for treatment. Medical professionals who do these exams must have specialized training in child abuse and be listed on the roster of specialty providers with the Child Medical Evaluation Program at UNC-Chapel Hill. KIDS Place has specialized medical equipment to help with diagnosis and documentation.
Presentations and Training
The staff of KIDS Place is available to provide training and informative presentations to our community partners that address issues related to the abuse of children. KIDS Place has a trained Darkness to Light Facilitator on-staff. Darkness to Light is an evidence-based child sexual abuse prevention training program. If you are interested in taking this training or setting up this training for your church, civic club, or other group, please call KIDS Place — 524-3199. KIDS Place can also provide training on topics such as recognizing and responding to abuse, reporting abuse, and the socially skilled child molester.
After a child has disclosed an incident of abuse or neglect and a report has been made to the department of social services, the child may receive free therapy services from a trained licensed therapist at no charge to the family. Counseling provided at KIDS Place is evidence-based. The specific model most often used is Trauma Focused Cognitive Behavioral Therapy. KIDS Place also provides help for caregivers and family members through the healing process. These free services are limited to children who were abused in or currently reside in Macon County, and for whom healing around issues related to abuse is the primary concern.
Multidisciplinary Core Team Case Review
The Victim Advocate at KIDS Place regularly participates in case reviews and consultation with multidisciplinary team members to insure that the case is expedited in a sensitive and timely manner