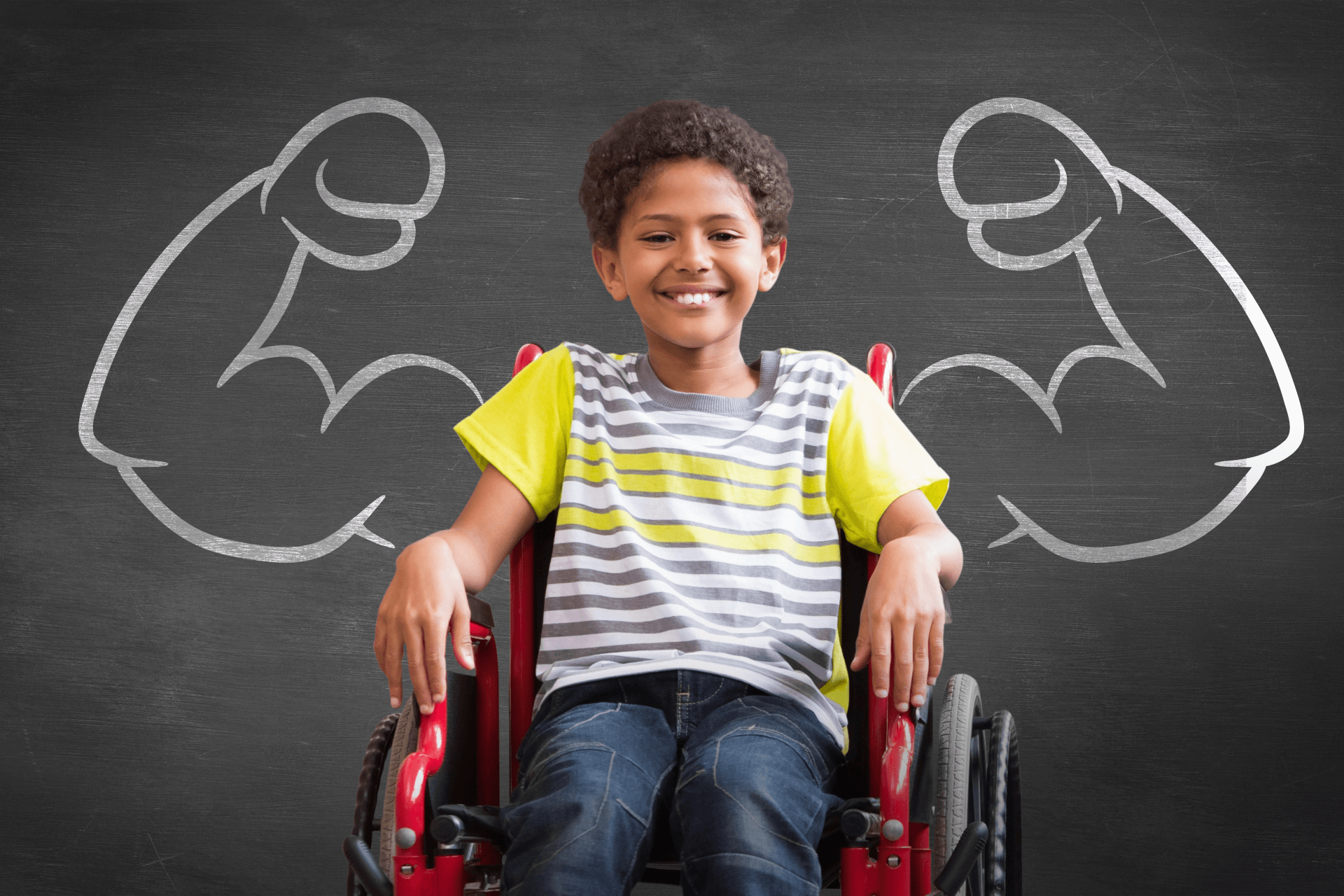 KIDS Place is a private, non-profit 501(C)(3) tax-exempt agency. The center depends on the support of the community in order to provide services to abused and neglected children and their families in Macon County.
Funds are raised from individuals, corporations, foundations, government grants, and special fundraisers.
Volunteers help build public awareness, raise funds, provide office support, and help with special events and mail outs.
If you would like more information about how to volunteer or donate, please call or write KIDS Place at:
P.O. Box 693, Franklin, NC
Telephone: 828-524-3199
Email: kidsplace1@kidsplacecac.org

Please call 828-524-3199 for most up-to-date list.
Snacks & drinks for children – Individual Juice boxes, Individually wrapped snacks (fruit by the roll, cookies, gummi, chips, peanut butter crackers, breakfast bars, granola bars, etc.) Bottled water, Canned soups, spaghetti & meatballs.
Toilet tissue
Paper Towels
Hand Sanitizer
Garbage Bags

(tall kitchen & 4-gallon sizes)

Postage stamps

(forever stamps)

Karo Syrup

(for glitter bottle craft)

Children's stickers
Play Doh
Gift Cards Any Amount Appreciated:
Grocery Stores
Dollar General
Wal*Mart
Staples
Additionally, KIDS Place is working to raise money to establish a building maintenance fund.
FOR HEALTH AND SAFETY REASONS KIDS PLACE DOES NOT ACCEPT DONATIONS OF STUFFED ANIMALS.
Thank you for helping us provide hope and healing to children who have been abused.